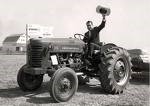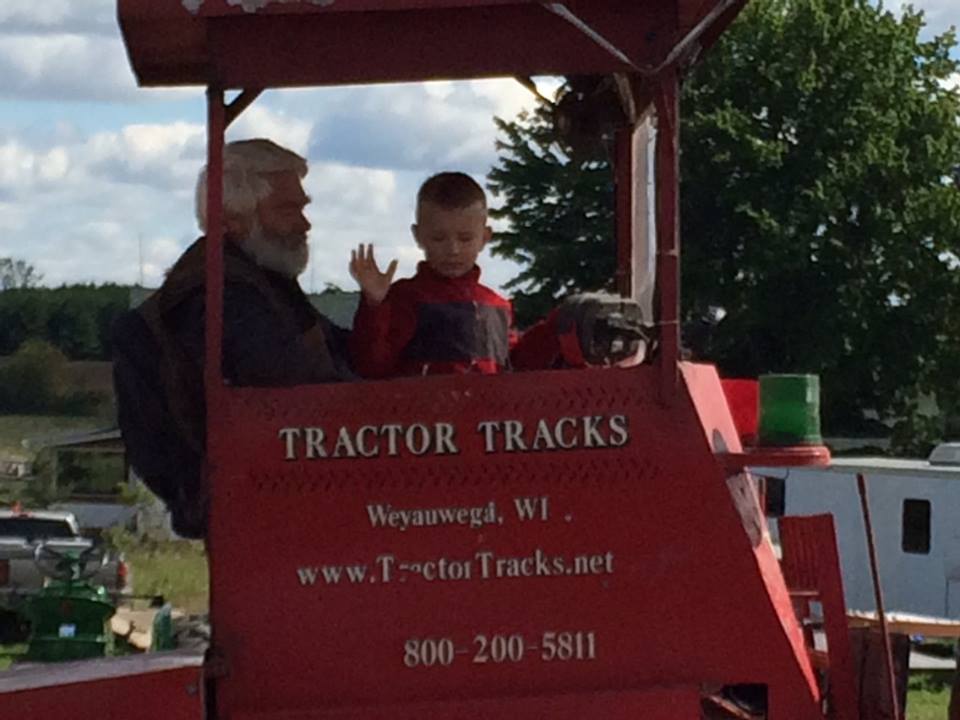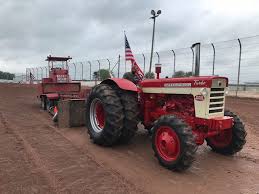 SCHOOL EVENTS:

Spring Flower Fundraiser pickup will be on Saturday, May 21, 2022

Musical of "Simon Says" will be performed on Sunday, April 24, 2022 at 10:30 AM

Dress rehearsal will be on Friday, April 22, 2022 at 1:00 PM.

Track and Field Day will be on Friday, May 20th, 2022.
Church and School News
Bulletins are archived on the Church page. 
The Tuesday Note is archived on the Tuesday Note page. 
Church and School Calendar are listed on the Calendar page.
Worship Times 

Weekly worship services are at 10:00 AM following our worship schedule
Upcoming Events & Dates
Sunday School is on the 3rd Sunday of the month during the church service.
There are openings for new students at all grade levels.  
Call the school office at (920)867-3263 for more information or to arrange a tour of our school.