Christ Lutheran School offers several sports to our students at an early age. ( Most start at 3rd Grade)
Christian Sportsmanship Goals:
teamwork
perseverance
humility
Christ-like sportsmanship
Athletic Calendar: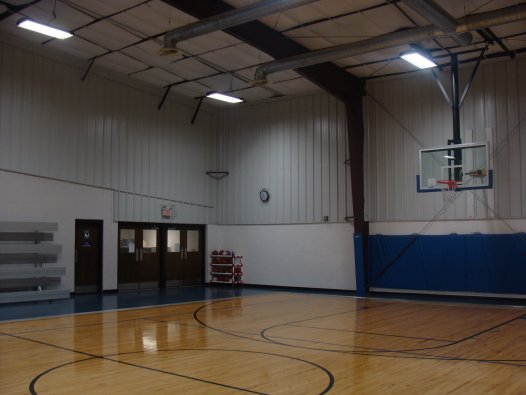 Due to the enrollment numbers at Christ Lutheran we will not be having extra curricular sports this school year.
During our 2020-2021 School Year we are pleased to give you the option of playing Volleyball and Basketball with Trinity Menasha.