Mrs. Willis joined the teaching staff at Christ Ev. Lutheran School this past Fall 2019.
Mrs. Willis served as Christ Lutherans 3K-4K teacher during the 2019-2020 School year. 
Mrs. Willis has previously taught Pre-School at her own Pre School/Daycare for several years and served on the staff of Trinity Tots at Trinity Methodist Church in TN. Mrs. Willis is a native of Wisconsin and is happy to be back serving her home community. 
Mrs. Willis received her Early Childhood Education Degree from South Dakota State.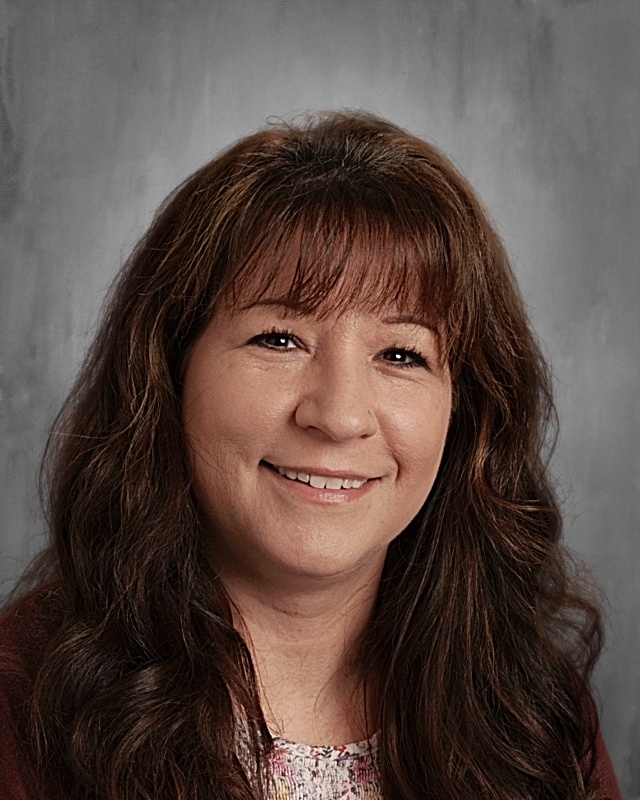 Mrs. Willis is thankful for the opportunity to be a part of the Christian School atmosphere and to be able to share her faith with others.
Biography
Mrs. Willis is married and the mother of five children. Four daughter's and a son. Mrs. Willis enjoys spending time with her husband and children, volunteering, traveling, working with Christian Music Artists/Bands, organizing events, public speaking, and has served as Missions Chair, and Camp Coordinator at her previous church