Worship Service Time update to Sundays @ 10:00 AM
            until further notice
Christ Lutheran Spring Flower Sale-
Order now until March 5th.
Call the school office with any orders needed and Ms. Jennifer can help you.
See order form below-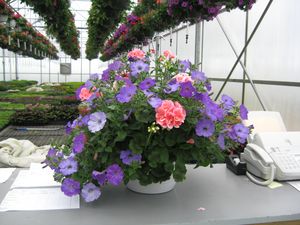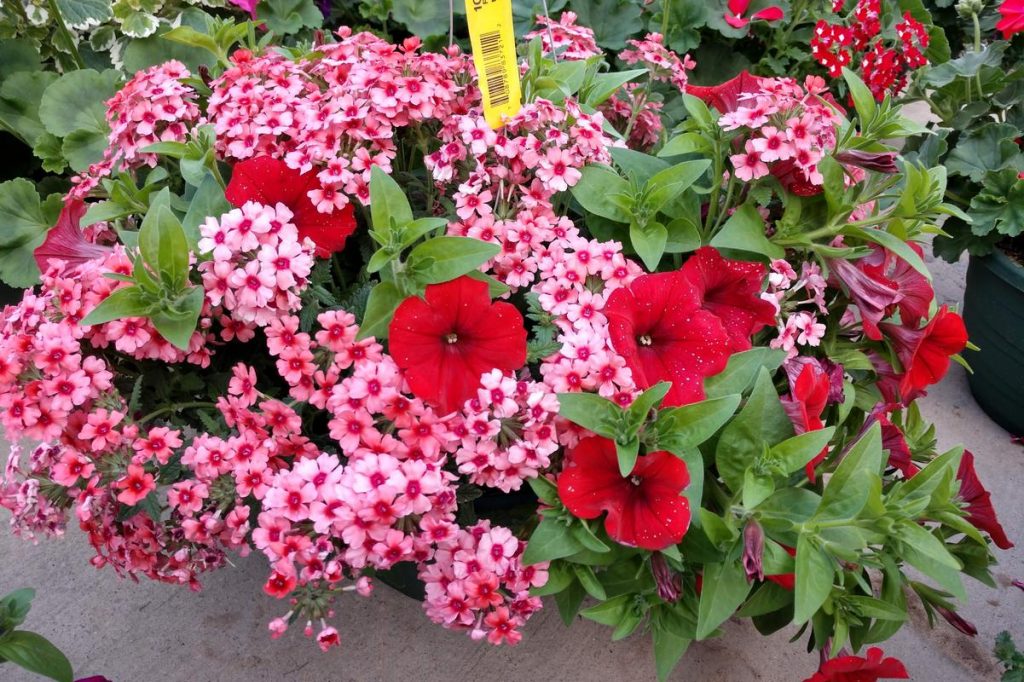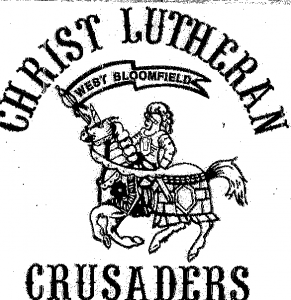 Welcome to Christ Lutheran Church and School!
Christ Evangelical Lutheran Church exists to live out the will of our Lord Jesus Christ that his 
disciples should go and make disciples of all nations by spreading the Gospel that he died upon the cross to redeem mankind from sin, death, and the devil
.
According to the word of God, this Christian congregation lives out the will of the Lord Christ by:  
• Conforming to his word in doctrine and practice,
• Uniting in worship (Heb. 10:24-25)), 
• Practicing fellowship with one another (Acts 2:42),
• Witnessing to all men (Acts 1:8), 
• Helping each other grow in the Word (Ephesians 4:11-14),
• Serving the needs of all men in Christian love (Ephesians 4:7-16, Mark 10:42-44,
     John 13:35 and Galatians 6:10)
• Administering the office of the keys as His Church (John 20:21-23,
Matthew 18:15-20), 
• Administering the Sacraments (Matthew 28:19, I Corinthians 11:24-25),
• And seeing that all things be done decently and in order in the Church,