A special thank you to this year's
Truck and Tractor Pull sponsors!
West Bloomfield Fire Department
Premier Bank
Dale Gas and Oil
Lind Excavating
Spielberg Implement
All proceeds benefit Christ Lutheran School!
Christ Lutheran would like to thank all of the pullers, volunteers, and spectators we had for the Truck and Tractor Pull last weekend!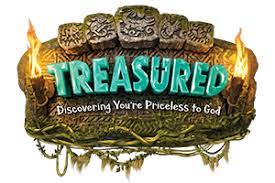 and Emmaus Lutheran Poy Sippi
Monday, July 19 – Friday, July 23
Monday- Friday 8:30-11:30am
Registration Monday starting at 8:00 am
N6412 WI-49, Weyauwega, WI 54983
see our facebook post here:
https://www.facebook.com/events/2899612720297409/?ref=newsfeed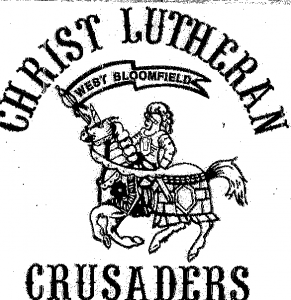 Welcome to Christ Lutheran Church and School!
Christ Evangelical Lutheran Church exists to live out the will of our Lord Jesus Christ that his 
disciples should go and make disciples of all nations by spreading the Gospel that he died upon the cross to redeem mankind from sin, death, and the devil
.
According to the word of God, this Christian congregation lives out the will of the Lord Christ by:  
• Conforming to his word in doctrine and practice,
• Uniting in worship (Heb. 10:24-25)), 
• Practicing fellowship with one another (Acts 2:42),
• Witnessing to all men (Acts 1:8), 
• Helping each other grow in the Word (Ephesians 4:11-14),
• Serving the needs of all men in Christian love (Ephesians 4:7-16, Mark 10:42-44,
     John 13:35 and Galatians 6:10)
• Administering the office of the keys as His Church (John 20:21-23,
Matthew 18:15-20), 
• Administering the Sacraments (Matthew 28:19, I Corinthians 11:24-25),
• And seeing that all things be done decently and in order in the Church,